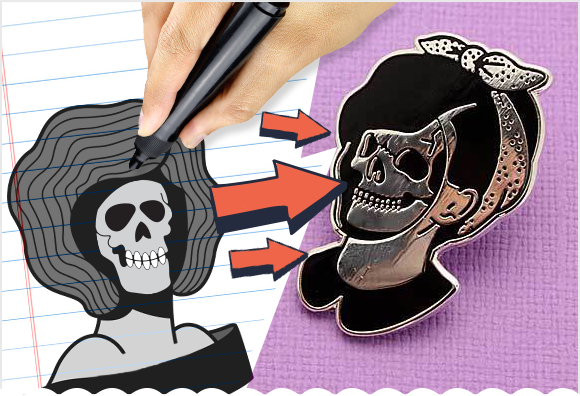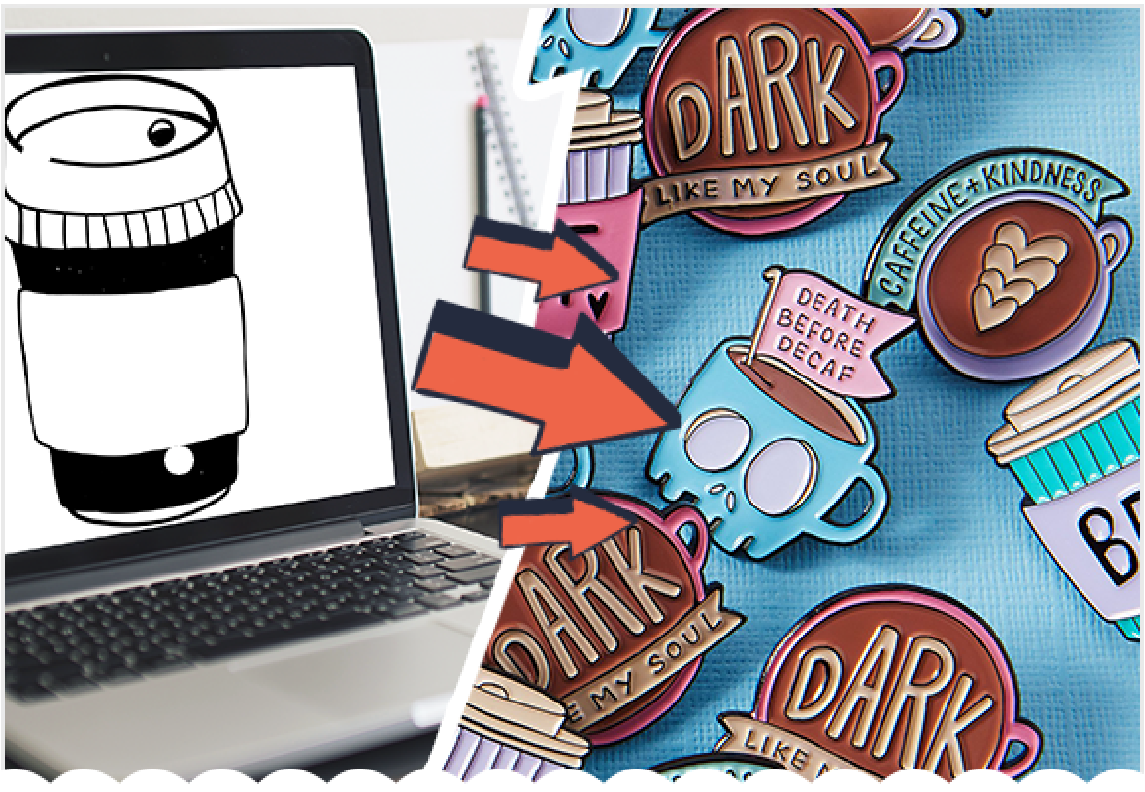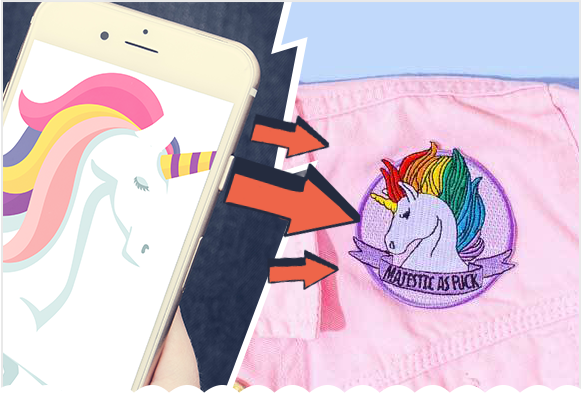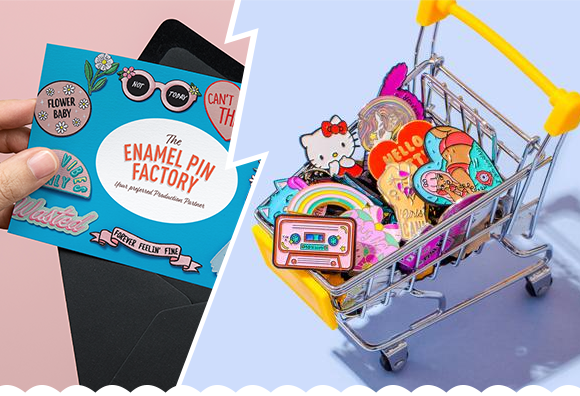 How to make patches
Our custom patches are a great choice for businesses, brands and organisations...
Read More...
How to make enamel pins
Enamel pins are one of the hottest trends of the moment
Read More...
Enamel Pin Factory
Welcome to the Enamel Pin Factory, the place where you can create your own custom enamel pins! We set up the Enamel Pin Factory to make it easy for you to bring your designs to life, with easy to follow templates and transparent ordering. With over a decade of experience in the enamel pin industry, we know what works and most importantly, what doesn't. We create all of our custom enamel pins in our dedicated factory, with a team that knows more than a thing or two about creating a quality product. Whether you're looking to create promotional custom pin badges for a charity, event or convention, or you want to showcase your own artwork as a unique pin collection, the options are endless. Simply select the type of pin you want to create, follow the easy design templates and let us do the hard work for you. We're with you every step of the way as you create your own custom enamel pins, from the first order to the finished product. Got questions? The Enamel Pin Factory team is always on hand to answer any queries, drop us an email at hello@enamelpinfactory.com.